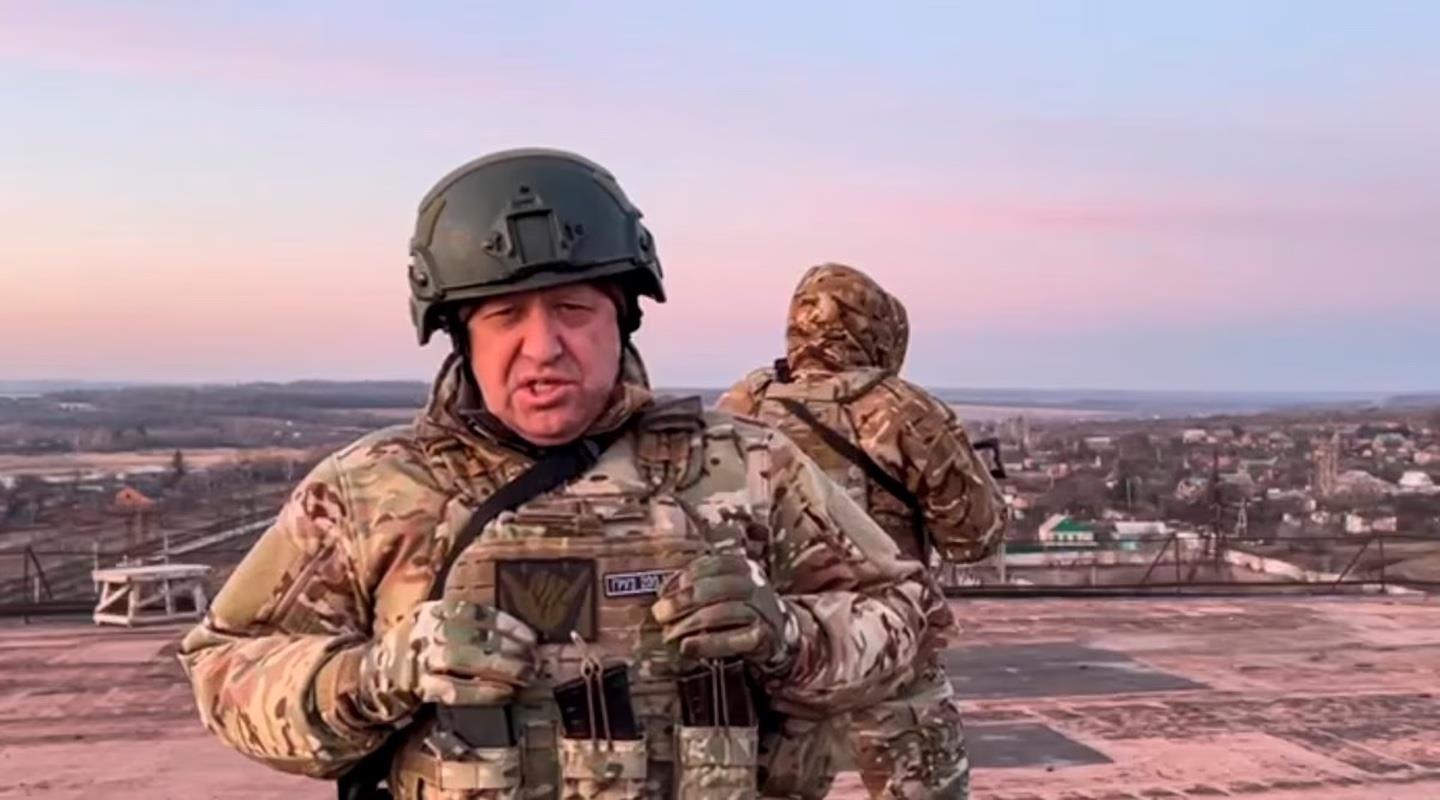 In this Orion Talks conversation,
Dr. Colin Clarke
discusses the implications of the killing of Yevgeny Prigozhin, the founder and leader of the Wagner Group, for the group's future and its relationship with the Russian regime. He explains how the turmoil surrounding the Wagner may influence the group's operations and relations in Africa, as well as its utilization by the Russian state for clandestine activities. He concludes by sharing his insights on whether Prigozhin's death can have a significant impact on the course of the war in Ukraine.
Colin Clarke is a Senior Research Fellow at The Soufan Center. He is the Director of Research at The Soufan Group. His research focuses on domestic and transnational terrorism, international security, and geopolitics. Prior to joining The Soufan Group, Dr. Clarke was a professor at Carnegie Mellon University and a senior political scientist at the RAND Corporation.